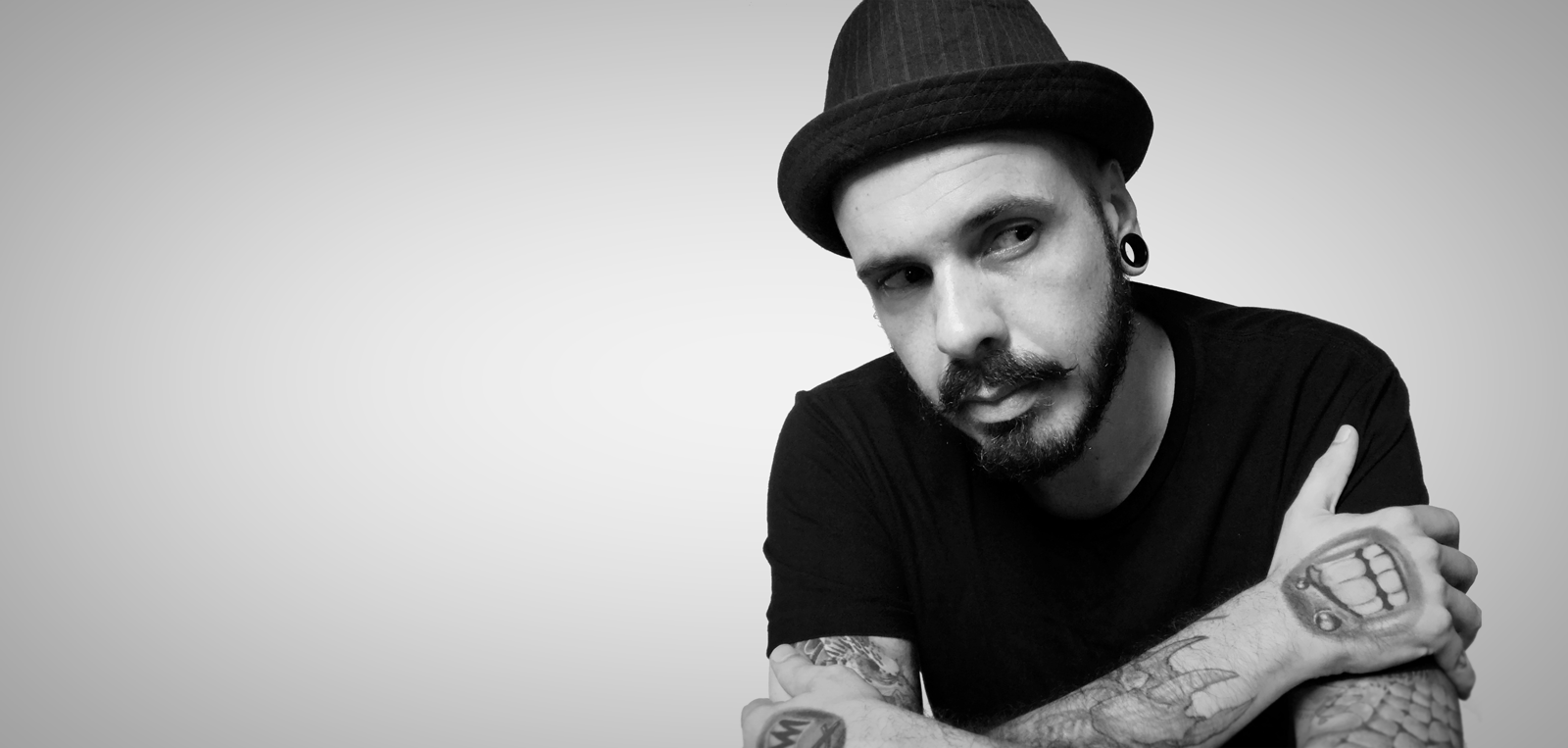 Hello, I'm Rudy Calheiros.

Graduated in advertising, with more than 10 years of experience in advertising agencies in Espírito Santo, Brazil and I have been drawing since I was a child.


My work was born of this childhood passion: creating characters. Create characters with personality, style and tell stories where the focus is on us, those in line at the bank, listening to music at the bus stop, giving class to fun students or being the serious student to the teacher with the funny mustache. 
These characters can also be seen in your favorite movie, game or show but with a different view, even the villains are happy to see you today.


My goal is to tell stories with the characters that are sure to become loved and remind you of friends, family and the people who are part of your life.


,)
Clients